Awarded to Talented High School and College Students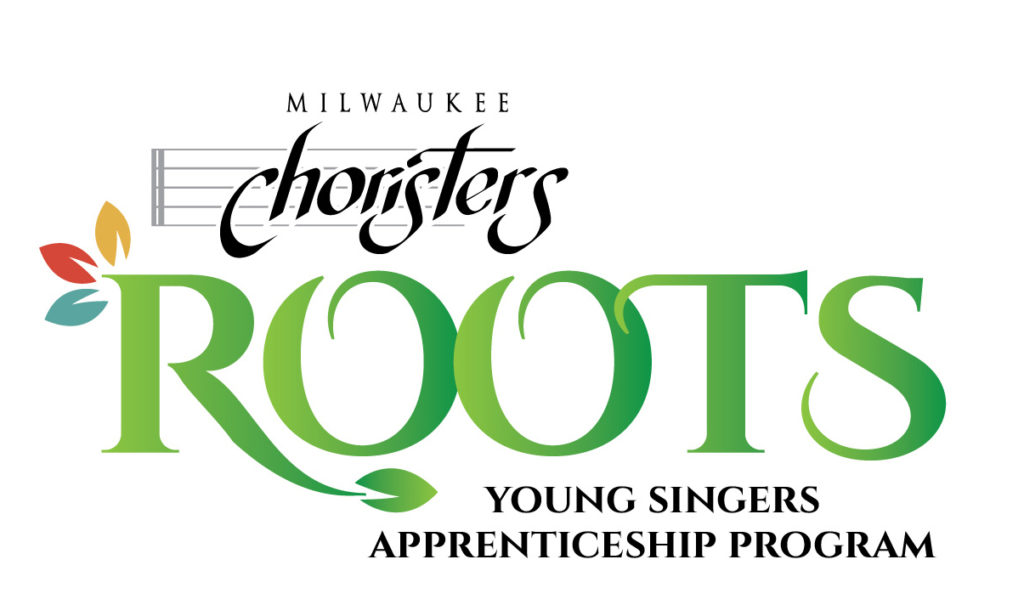 Students (age 16+) will be selected by audition to be apprentices for fall 2023.
Accepted applicants will rehearse with the Choristers on Wednesday evenings in Wauwatosa and perform with the chorus. (Concerts are scheduled in December and April each year.)
The next auditions are Wednesday, Dec. 13, 2023 by appointment at Wauwatosa Avenue United Methodist Church.
Each student will receive $350 per semester ($700 per season), depending on participation/attendance.
QUALIFICATIONS
Must be a member in good standing of an area high school or college/university choir.
High school students must be at least 16 years old and have their school director's permission.
Must sing an audition for Choristers' music director Dr. James, B. Kinchen, Jr.
Must show musical/vocal talent, strong choral music interest, and promise of future success in community choral arts.
ADDITIONAL BENEFITS
Waiver of annual membership dues ($120)
Loaned music for rehearsals and concerts (refundable $25 deposit required)
Concert attire furnished ($100-plus value)
Full participation in all Milwaukee Choristers' activities
Opportunity to study and sing a varied repertoire with one of Milwaukee's most versatile and popular vocal groups under the direction of Dr. James B. Kinchen, Jr.
TO APPLY
Email roots@milwaukeechoristers.org to notify the Choristers of your interest. Please include your voice part and why you are interested in this apprenticeship.
Call 414-354-1933 if you would prefer to speak with someone over the phone about this opportunity.
Auditions are held twice a year in August and December.
AUDITION PROCESS
You will be asked to sing a prepared solo or aria.
You must provide a reference letter from your choral director.
You will be asked to express why you are committed to continue choral singing once you are out of school.
The Milwaukee Choristers began in 1933 when a group of students graduating high school wanted to continuing singing in a choir. This initiative honors the roots of the organization by encouraging the involvement of young choral singers.