After rehearing virtually every week and outdoors when Mother Nature allows, we'll be video recording a concert to share with you ONLINE in the coming weeks. Watch for details as we get closer to releasing the performance. We can't wait to sing for you again!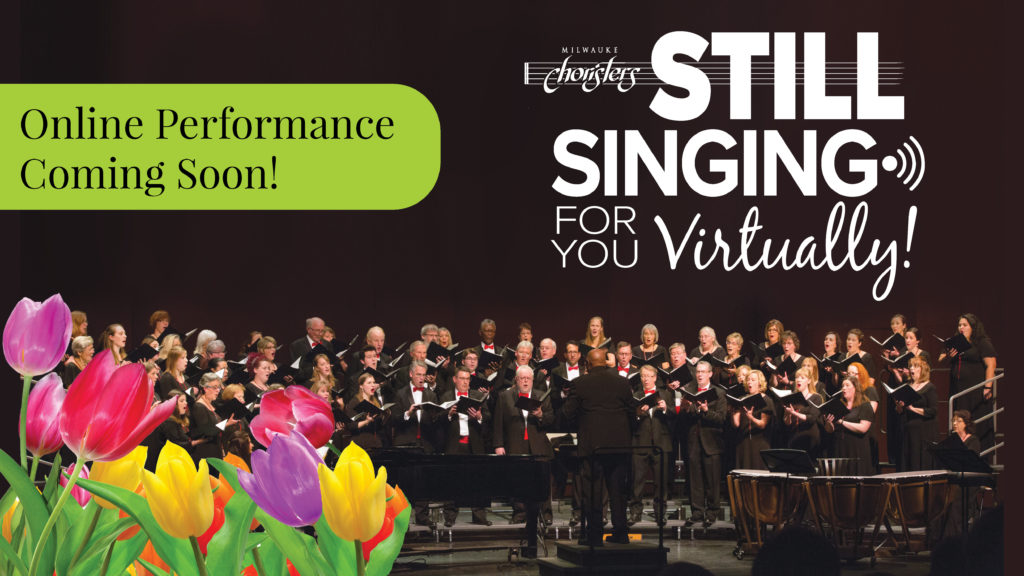 ---
NEW EPISODE! Enjoy James Kinchen's conversation with Judith Baity, who composed "The Gift to Sing" for the Choristers' 75th anniversary in 2008.
---
Concerts are supported in part by a grant from the Wisconsin Arts Board with funds from the State of Wisconsin and the National Endowment for the Arts.